A Land Fit For Heroes Steam Key Global
A Land Fit For Heroes Steam Key is a digital product – no box included.This product is a Global Digital Steam CD Key.It is in Stock now,welcome to order on SCDkey and get a wonderful game experience!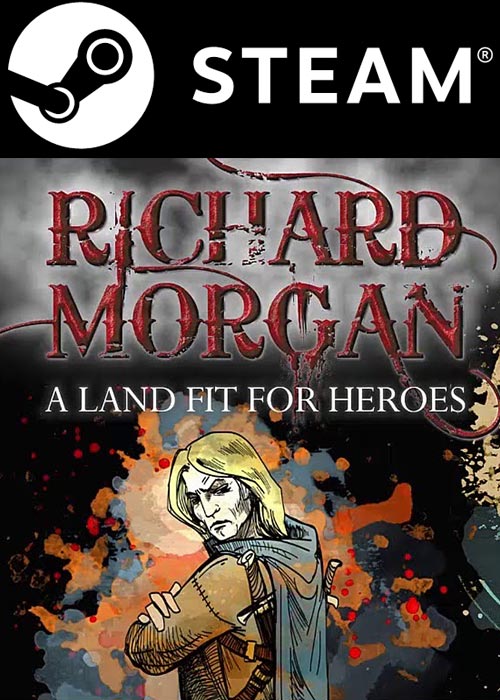 Platform:


Region: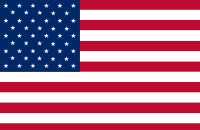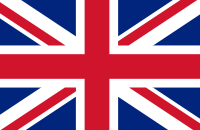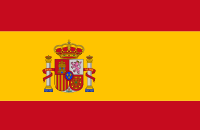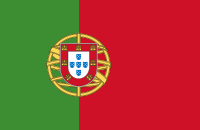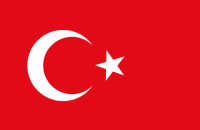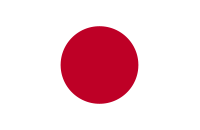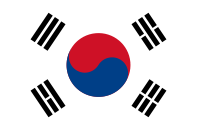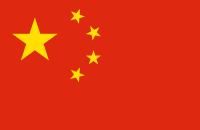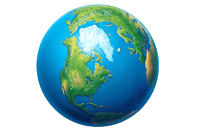 Product Description
A Global key,works on Steam and PC.

It's time to a tell a different story.A mature story.A Land Fit for Heroes is a profound story of three distinct characters falling into a sequence of bloodthirsty events full of gore and mystery. It is not your average story-based RPG; A Land Fit for Heroes is darker, deeper and very explicit, primarily it's narrative is targeted towards a mature audience.

Based on Richard Morgan's trilogy of dark fantasy novels, A Land Fit For Heroes is the new story-based RPG telling the story of three unlikely heroes with three interlocking storylines. Kirellin of House Caith is a skilled war veteran, a man with a death wish who suffers the mental trauma from years of combat, Calnar is a young Majak warrior, repeatedly abused by his father during his childhood, he channels his inner rage as one of the fiercest fighters in bloody combat. Ilaria is an accomplished thief with a tortured past filled with violence and personal anguish. Each of their paths will cross in this adventure where they are tested to the extreme.

Features:
- Children go missing in the marshes. Ancient spirits awaken. Powerful machine-demons manipulate the fate of mankind.
- Three intertwined stories, three dark characters - one ending.
- Play in Multi-player or Single-player mode, controlling a single character and cooperating with the other two, or controlling all three at the same time.
- Enjoy the dark and gritty narrative about personal horror.
- Fight turn - and grid-based tactical combats against the dwenda. Enjoy old-fashioned dice rolling and moving figures. Use rune-based mosaic magic to defeat your enemies.