Assassin's Creed Brotherhood Uplay CD Key
Live and breathe as Ezio, a legendary Master Assassin, in his enduring struggle against the powerful Templar Order. He must journey into Italy's greatest city, Rome, center of power, greed and corruption to strike at the heart of the enemy.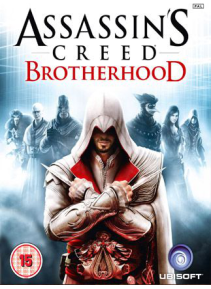 Platform:


Region: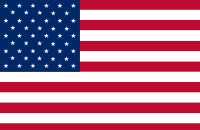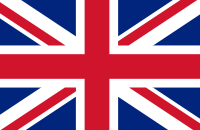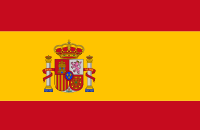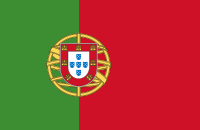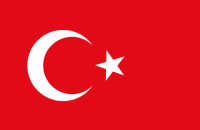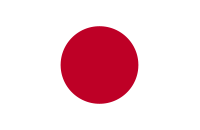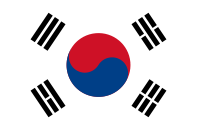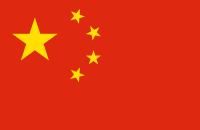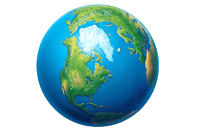 Product Description
BE A LEGEND – Take Ezio, now a legendary Assassin, on a new adventure with 15+ hours of story-driven single-player gameplay. •LEAD AND CONTROL A LEGENDARY BROTHERHOOD – Recruit and customize your own guild. Train and level up assassins and command them to aid you in your quest. •DEPLOY SECRET WEAPONS – Swiftly eliminate your enemies using tools such as poison darts, parachutes, double hidden blades, hidden guns, and an advanced flying machine at your disposal. •WIN THE HEART OF A CITY – Use your hard-won currency to revitalize the crumbling capitol city. Rally the citizens to your cause and unlock extra factions and missions. •AWARD-WINNING MULTIPLAYER – Choose from multiple authentic character classes, each with their own signature weapons and killing moves. With richly detailed maps and a wide variety of unique multiplayer modes, you'll never fight the same way twice.