Deus Ex Mankind Divided Steam CD Key
Warning! This product CAN NOT be activated in following countries: Russian Federation, Armenia, Azerbaijan, Belarus, Georgia, Kazakhstan, Kyrgyzstan, Republic of Moldova, Tajikistan, Turkmenistan, Uzbekistan, Ukraine, India, Brazil, China, Mongolia, Republic of Korea, Taiwan, Lao People's Democratic Republic, Thailand, Hong Kong, Vietnam, Philippines, Brunei Darussalam, Malaysia, Singapore, Indonesia, Cambodia, Macau. Deus Ex: Mankind Divided for Steam platform is a digital product – no box included. Note: This product is a preorder. After purchase, a preorder code will be reserved for you. Remember that you will receive your key no later than upon game release day.
Show All Content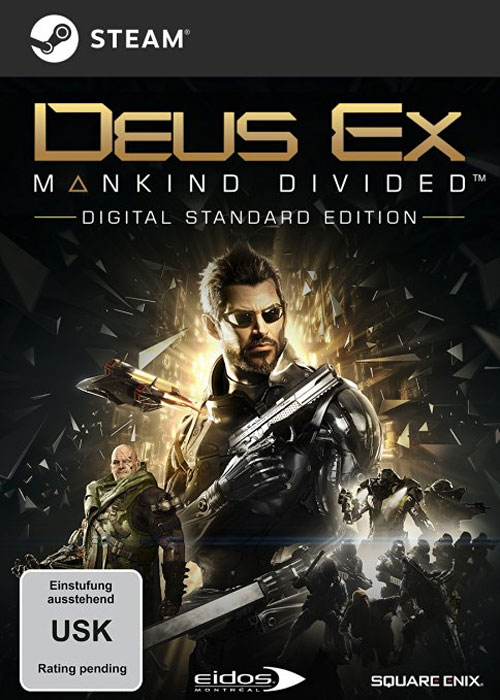 Platform:


Region: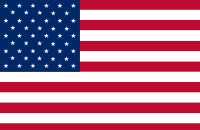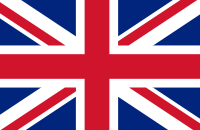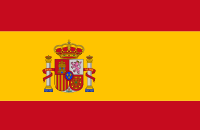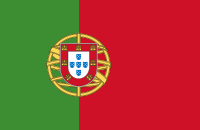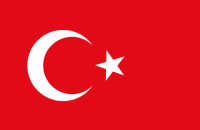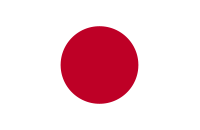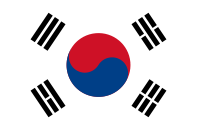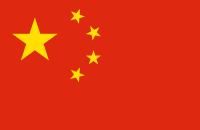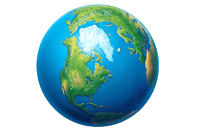 Tags: RPG
Product Description
Advanced human – become an augmented agent. Deus Ex: Mankind Divided offers you a vast armament of cutting edge weapons and augmentations while customizing them to your desired specifications. Unlock new abilities – whether they are stealth, social, hacking or combat, it is up to you as this should help you create a character you always wanted to play. Augments – You have almost twice as many augmentations as in the previous installment. Upgrade your character to wirelessly hack guarding towers, robots or cameras, jump quickly on short distances or disable your enemy with electroshocks. As you progress in the game, more augmentations will be unlocked – be careful though. Every time you use them, you will lose energy which will partly restore while you rest. But if you want to fully refill your energy, you need to use special biocells. Choices have consequences – every choice you make may change the plot in the future. For example, if you deal with a group of bandits at the beginning of the game, you may later encounter another group that seeks revenge. What is more, some actions you take have an impact on the possible dialogue options in the future. Playstyle – the developers prepared two different ways to play the game. In the first one, you will openly eliminate your opponents in dynamic firefights. The second one offers stealth and silent elimination of the enemies. Improved AI – due to the improved AI, your enemies are smarter and operate in groups. You will no longer encounter single guards as they always pair up to patrol the streets. What is more, they will use various augmentations and exoskeletons to gain advantage over your character. Apart from humans, you will have to deal with mechs and more challenging bosses who can be fought with different tactics. Factions – Encounter such factions as Augmented Rights Coalition (A.R.C.), an organization seen as a threat to the anti-aug policies, and Task Force 29 (TF29), a special unit created to oppose the terrorists as an intelligence and response team. Characters – meet unique characters on both sides of the conflict, each with a unique story and characteristics. Cooperate or fight with them in order to bring back peace.