F1 2018 Headline Edition Steam Key Global
Release date:2018-08-24 , you will receive the key before or on 24th, August .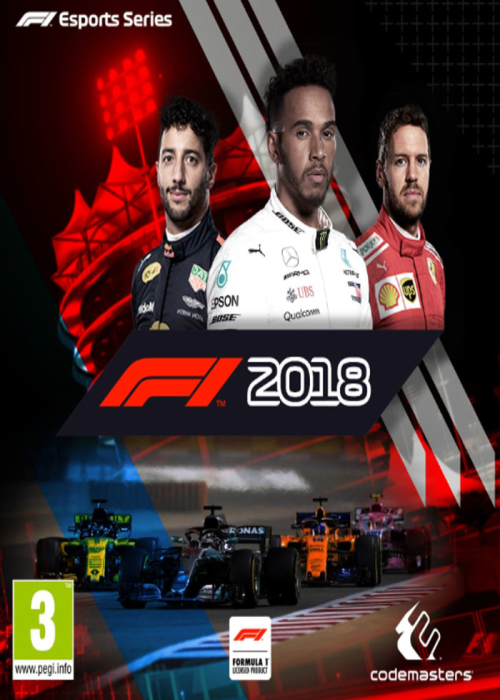 New Hot
Platform:


Region: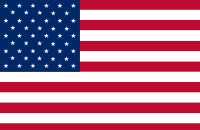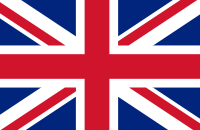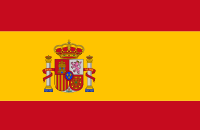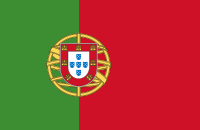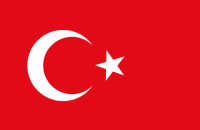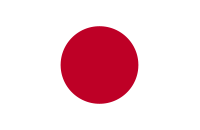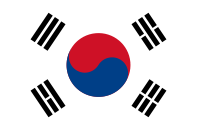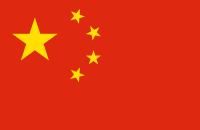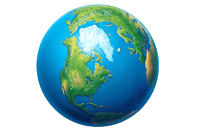 Stock:
Available for order
bestseller! Demand exceeds supply!We are replenishing our stock,We will send the keys to your email within 48 hours from your reservation.
You may also like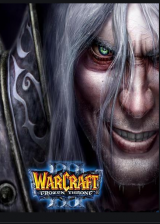 -55%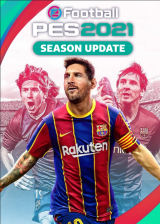 -27%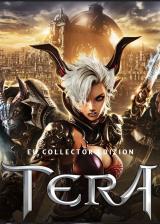 -43%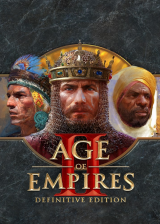 -60%
Product Description
MAKE HEADLINES in F1® 2018.
F1® 2018 is the official videogame of the 2018 FIA FORMULA ONE WORLD CHAMPIONSHIP™. Become immersed in the world of Formula 1® more than ever before when F1 2018 releases worldwide on Friday 24th August 2018.
Build your reputation both on and off the track, with time-pressured media interviews that influence your F1 career path. Do you exhibit sportsmanship or showmanship? Will you develop your team to the top or send your agent to target a rival team and driver? F1 2018 puts you in control of your destiny.
More classic F1 cars than ever before
The most accurate F1 car simulation model yet
Stunning graphics and new circuits for 2018: Paul Ricard and Hockenheim
F1® 2018 HEADLINE EDITION gets you F1® 2018 and the F1® 2018 'HEADLINE CONTENT DLC PACK' which includes:
2009 Brown BGP-001 DLC
2003 Williams FW25 Classic DLC