Guild Wars 2 Heart of Thorns CD Key EU/NA
Please note that, as of August 29th 2015, Guild Wars 2 has become a free to play game. Game codes now grant special in-game privilages while access to Heart of Thorns content will be granted on October 23.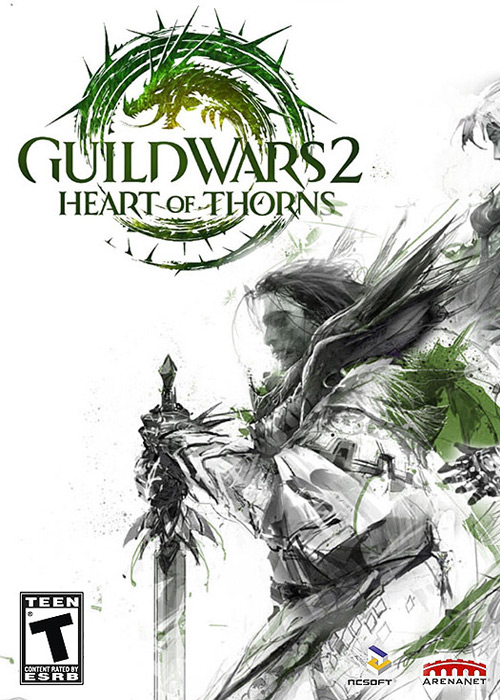 Platform:

Region: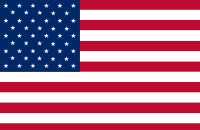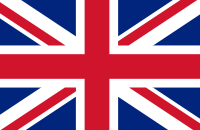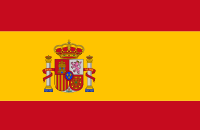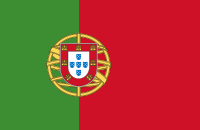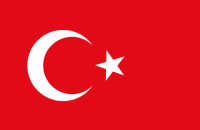 Tags: MMORPG
Product Description
Guild Wars 2 Heart of Thorns (PC) is the first full expansion to NCSOFT's highly rated MMORPG Guild Wars 2. Heart of Thorns adds a large number of improvements to the game, as well as new territories to discover and explore in search of new quests worthy of your character's heroism. Heart of Thorns expands the endgame content of Guild Wars 2, providing new progression without raising the level cap or invalidating the gear your character have.