Overkill's The Walking Dead Steam Key
In Stock Now; Welcome to order on URCDKey.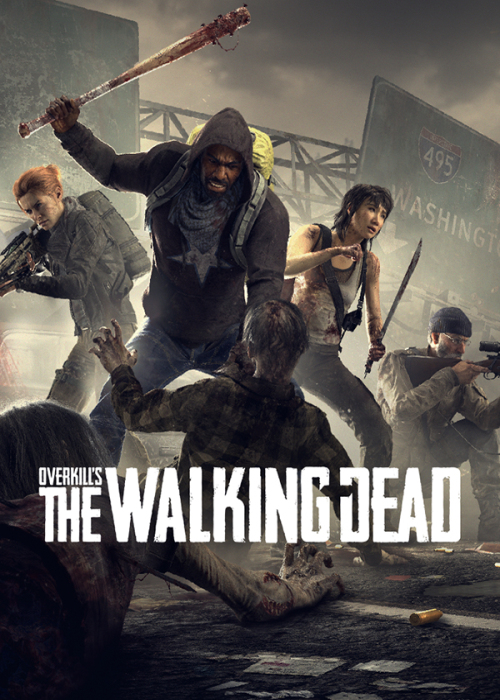 New
Platform:


Region: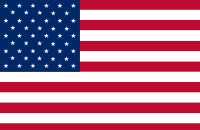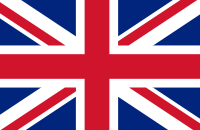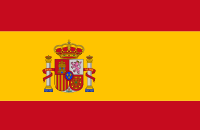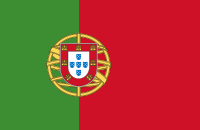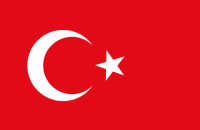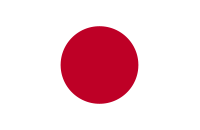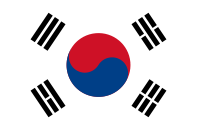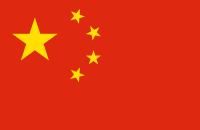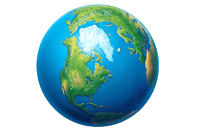 Product Description
Overkill's The Walking Dead is an action-filled four-player co-op multiplayer first-person shooter set in Washington, D.C. after an outbreak brought the dead back to life. In this test of skill, strategy and teamwork players will band together with up to three friends on a variety of missions, securing supplies as well as survivors to strengthen their camp against the threat of both the dead and the living - by any means necessary.
A New Story Within the World of The Walking Dead. In Overkill's The Walking Dead, players are introduced to Aidan, Maya, Grant and Heather; four people brought together by necessity and the willingness to do whatever it takes to stay alive in a post-apocalyptic world. Inspired by the rich story universe of Robert Kirkman's original graphic novels, Overkill's The Walking Dead sheds light on some of the events that take place in Washington D.C.
Welcome to the Wasteland of Washington D.C. Explore the capital after the outbreak, and discover what happened. Journey through the districts of the desolate city, and search lost neighborhoods such as Georgetown for loot, supplies and other survivors. Tread lightly, as any noise can be heard by both the dead and the living, and any mistake runs the risk of attracting a horde of walkers.