The Crew 2 Uplay CD Key EU
The Crew 2 is a digital product – no box included.This product is region locked and CAN be activated and played in EU Region only.Welcome to order on Scdkey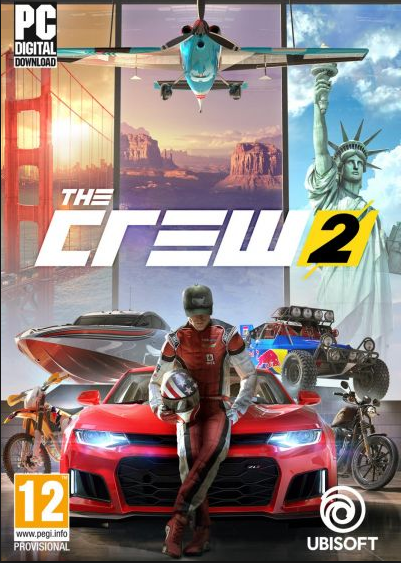 New Hot
Platform:


Region: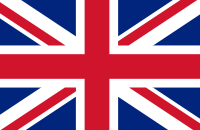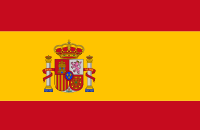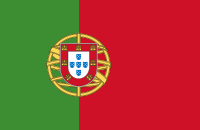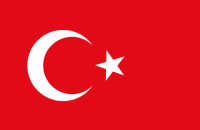 Product Description
A EU Region key,works on Uplay and PC.

The Crew 2 is an upcoming racing video game developed by Ivory Tower and published by Ubisoft for Microsoft Windows, PlayStation 4 and Xbox One. It is the sequel to 2014's The Crew. It features a persistent open world environment for free-roaming across a scaled-down recreation of the United States. The game allows players to control a variety of vehicles including cars, motorcycles, boats, and airplanes.

Welcome to Motornation, a huge, varied, and action-packed playground built within an entire open world America and designed for all motorsports. From coast to coast, four motorsports families gather: Street Racing, Off-Road, Pro Racing, and Freestyle. Join them in high-octane contests and put your skills to the test in each family's set of disciplines, featuring all kinds of cars, bikes, boats, and planes.The Crew 2 gives you the chance to showcase your skills and rise as the greatest motorsports champion.

Features:
Challenge four motorsport families on the ground,on the water,and in the air:
Burn rubber in the backstreets of New York City with the street racers, go off-road to explore every inch of the Grand Canyon, take up pro racing and tame huge waves on a powerboat, or go freestyle behind the stick of an aerobatic plane, spinning through fog and clouds above the snowcapped Rocky Mountains.

Switch instantly between vehicles and enjoy a 100% seamless experience:
Seamlessly shift from your favorite cars to boats or even planes with just a push of a button using the Fast Fav feature, and experience the full potential and thrill of Motornation.

Share and shine in a connected world:
The world of The Crew 2 allows you to share your thrills and your craziest moments, and to brag about your skills to friends and others. Everything you achieve, competing or roaming free in the open world, drives your progression and upgrades your fame status.