Total War WARHAMMER 2 Steam Key Europe
Warning! This product only work in Europe!!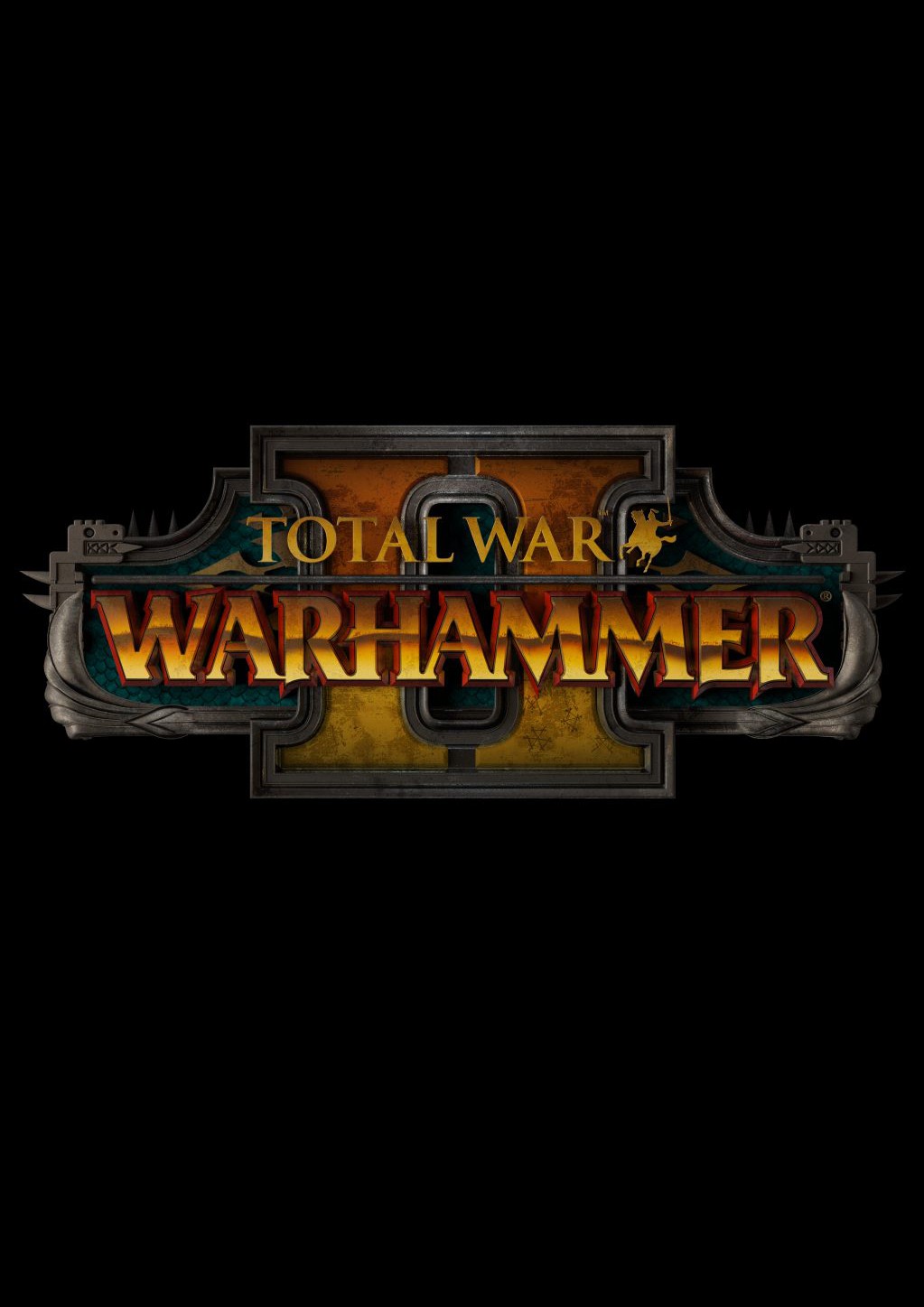 Hot
Platform:


Region: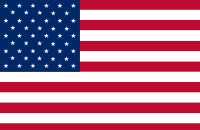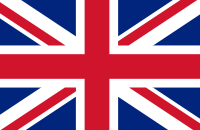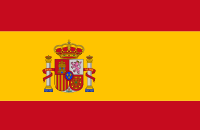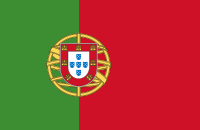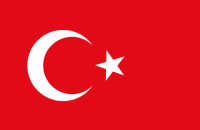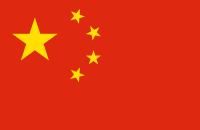 Tags: RTS SLG
You may also like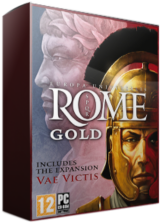 -84%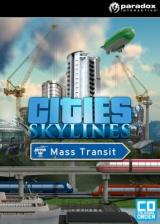 -69%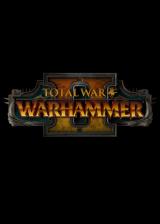 -63%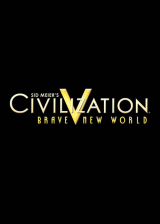 -23%
Product Description
Sequel to the award-winning Total War: WARHAMMER, Total War: WARHAMMER II introduces a breathtaking campaign of exploration, expansion and conquest across The New World.